Comic Con – an event where people from every fandomverse come together to celebrate the birth of their favourite comic / movie / series characters and mingle with the other fandomverses on two special days dedicated to fan fiction!
This year, Mumbai Comic Con is being held at the Bombay Exhibition Centre, Goregaon on the 11th and 12th of November (It's this weekend, you guys!!!)
While Indians don't wait for Halloween to dress up as our favourite characters…
Comic Con gives us a platform to share the madness with like-minded people and turn it into one massive celebration.
Here's a list of who all you can be, at this year's Mumbai Comic Con.
From the Game of Thrones
The immensely populated fandomverse
1. Daenerys Targaryen
Daenerys Stormborn of the House Targaryen, First of Her Name, the Unburnt, Queen of the Andals and the First Men, Khaleesi of the Great Grass Sea, Breaker of Chains, and Mother of Dragons. Who doesn't want to be her!
Well, here's how you can :
2. The Night King
Would you choose to be the second most spoken about character from the series?
Watch this video to get the look:
3. Khal Drogo
You can be the legendary warrior who has never been defeated in a battle.
Get the look, here:
https://www.youtube.com/watch?v=l7UraKQCYWQ​
4. Jon Snow (aka Aegon Targaryen)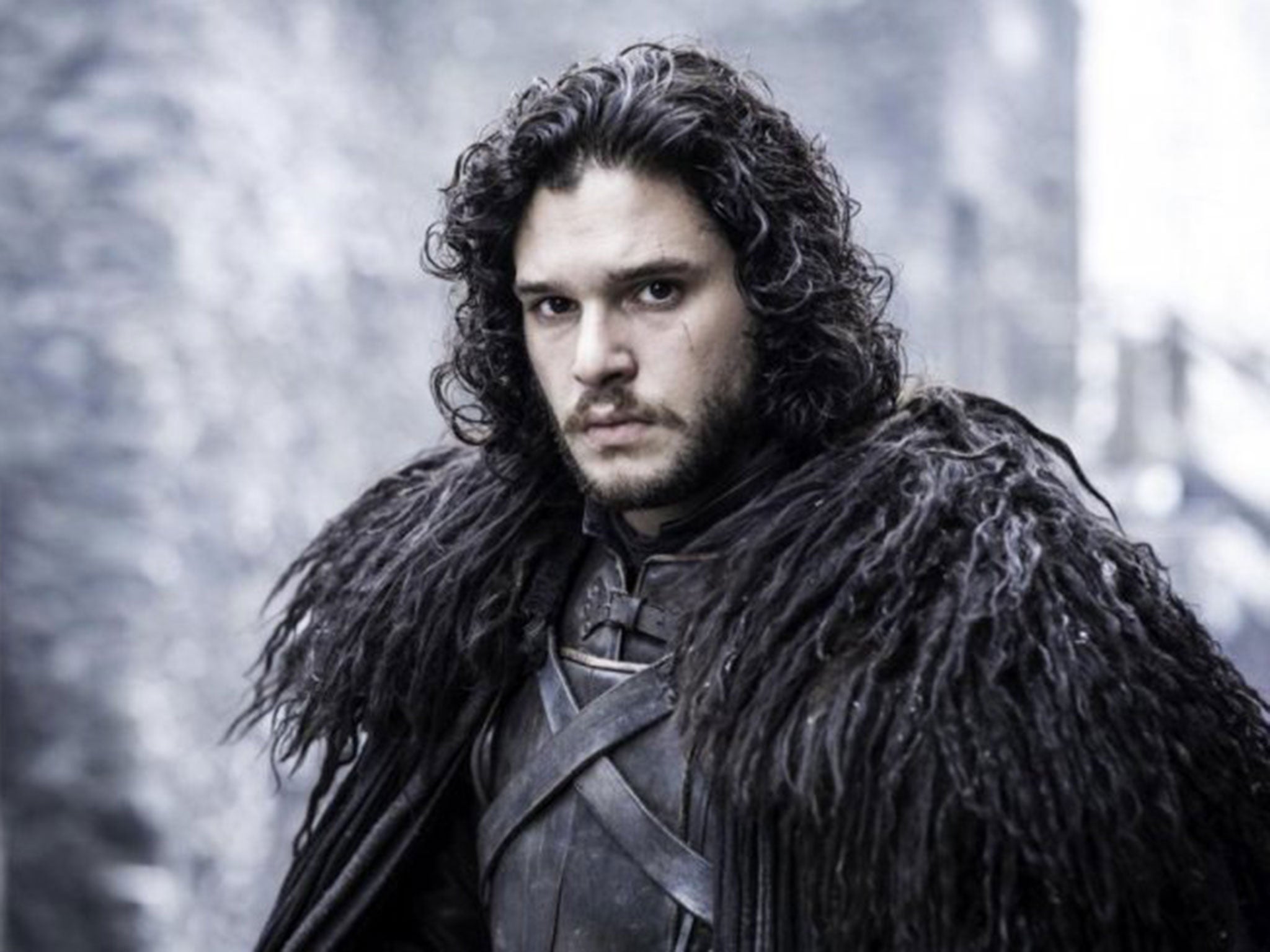 The heartthrob of the series, the King in the North and our dearest Khaleesi's newest love interest. Also, *ahem* her nephew. Won't you want to cosplay as him?
Look flawless with the help of this tutorial:
5. Arya Stark
The best part about going as a faceless character is being able to transform into any character you like, at the middle of the event. (Tip: Do this to win the award of the event – the National Indian Championship of Cosplay! JK)
Go faceless, like this:
From Harry Potter
The mandatory fandomverse
 1. Voldemort
Would you even have a hero if there weren't a villain to make all the trouble that needed resolving? Well, no one 'nose'!
Here's how you get noseless:
https://www.youtube.com/watch?v=zF9TmSTTmLU​
2. Draco Malfoy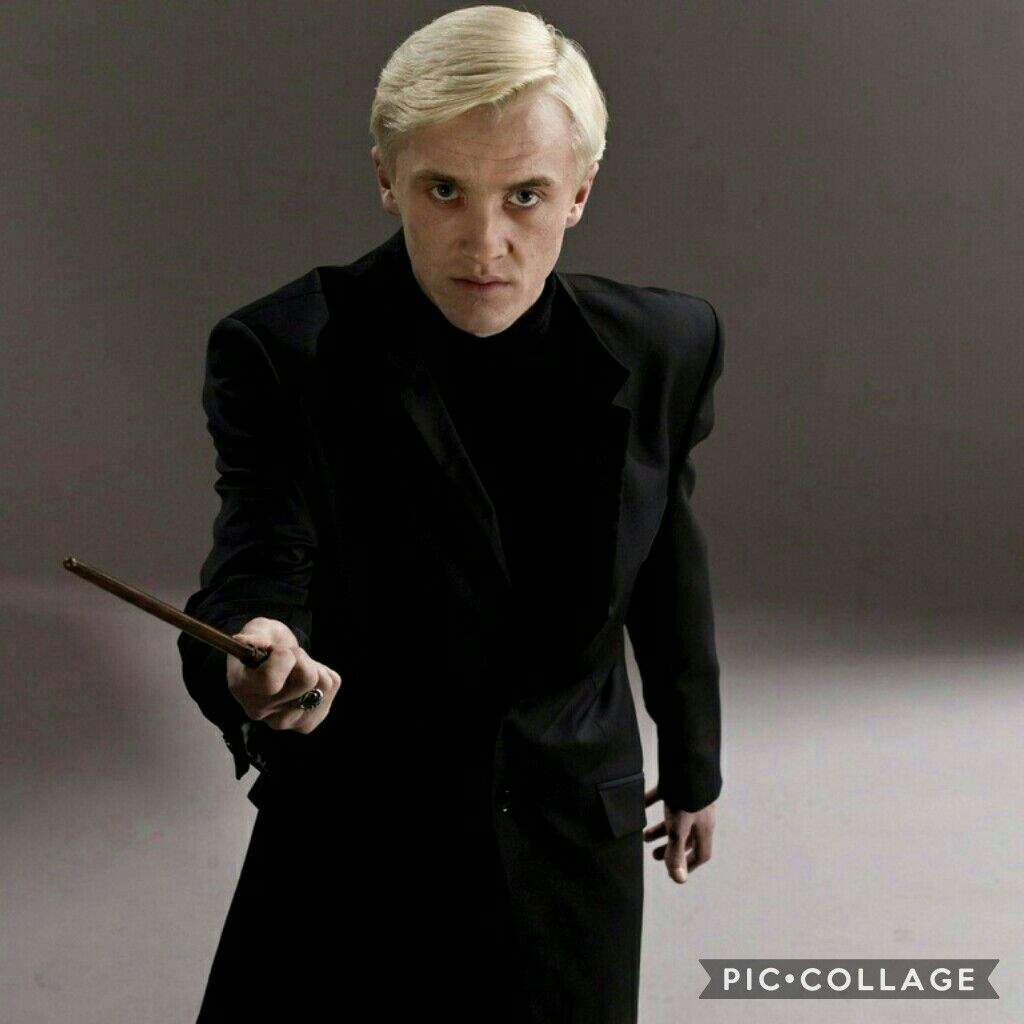 You'd rather be 'the boy who dreaded' everything after being named 'the chosen one' (for killing Dumbledore, that is!), wouldn't you?
Be that blondie, this way:
3. Luna Lovegood
If you are someone who doesn't really care what this cruel world thinks of you, go like her. You are perfect the way you are, and, don't forget, brave too!
Go all Loony, like this:
4. Firenze
The centaur that earned himself respect from where it was worth getting. All you have to do to make this cosplay successful is to find someone to be your hind legs.
Or just make your own, like this:
5. Aragog
Be remembered as that giant spider who did a bit of good after dying… and don't forget, the 'pincers'!
Go about it, this way:
From the Stranger Things Fandom
The up and coming fandomverse
1. Eleven
The newest addition to the superhero category!
You'll get done making this before you can count till 11:
2. Barb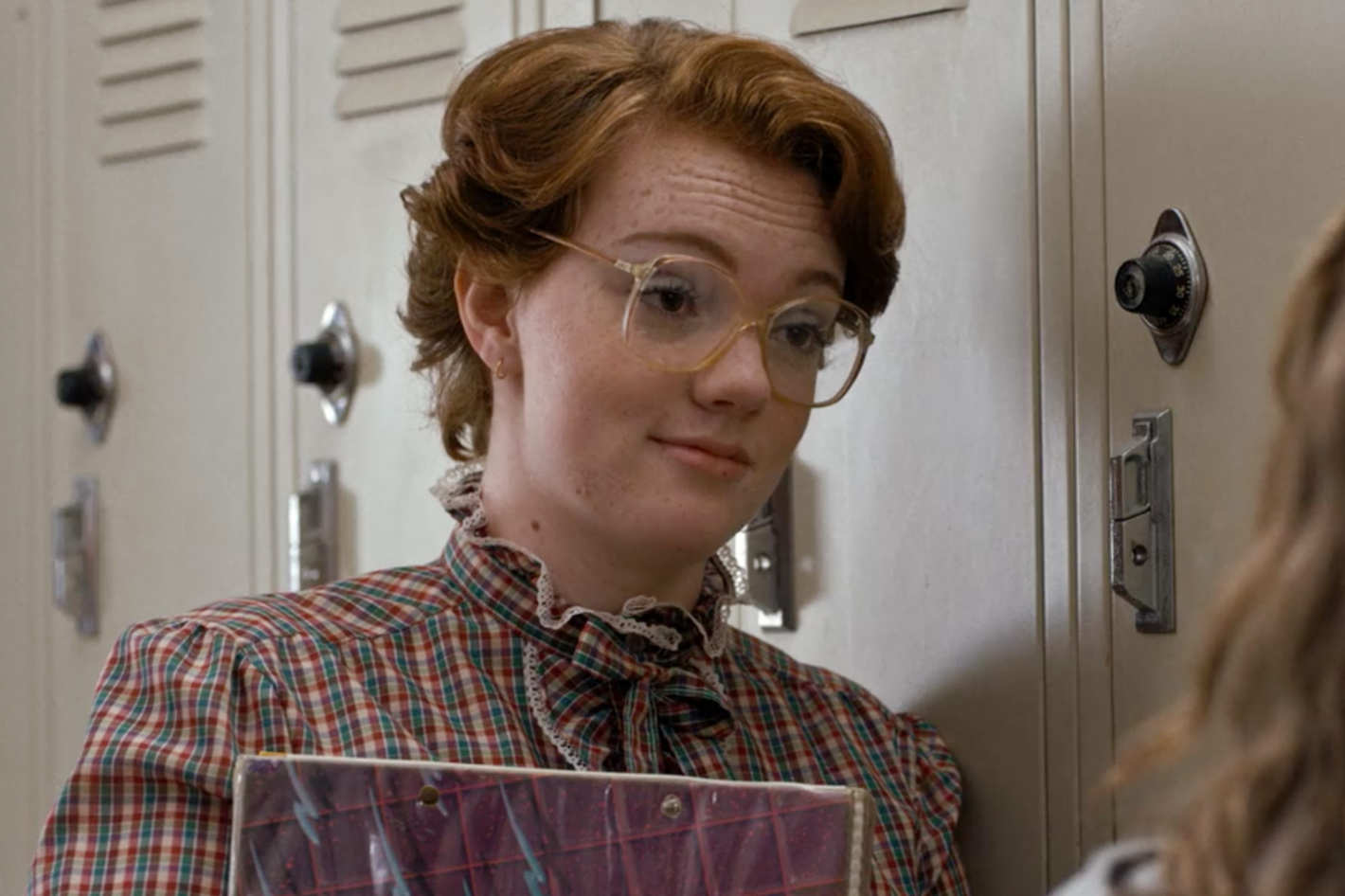 Go like her. Let her be alive for her die-hard fans, at least! *sobs uncontrollably*
Look as sharp as our dearest Barb, this way:
3. Steve Harrington
Who wouldn't want to be a bad boy gone good and the one who almost helped the party with destroying the Upside Down? That killer hairstyle though!
Learn the hairdo, here:
4. Dustin
Be that adolescent who wanted to tame the dragon… grrrr… the demogorgon!
Learn the look, here:
5. Demogorgon
Don't let anyone mistake that flowery head for a bouquet full of love!
Scare everyone with your look. Learn here:
From the DC / Marvel Fandom
The never-say-die fandomverse
1. Wonder Woman
Discover your true destiny. Don't just go dressed as, but also feel the power of being the most wonderful woman!
Look this wonderful:
2. Ant Man
The con artist turned superhero needs to be paid due respect.
Cosplay to perfection, like this:
3. Flash
Get the lightning on for this one!
Flash on, like this:
https://www.youtube.com/watch?v=BJQLuBM-IWw
4. Harley Quinn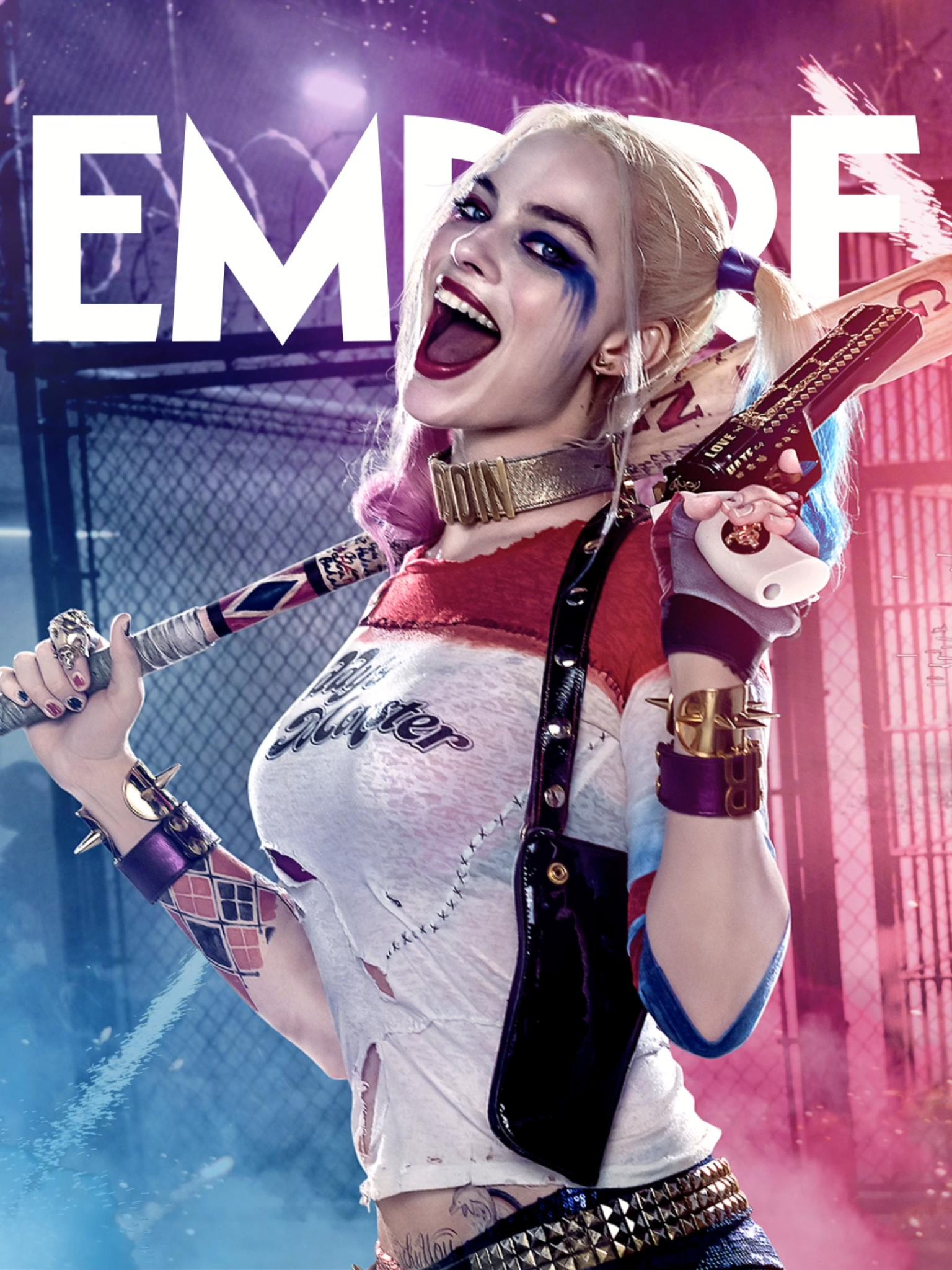 Who wants to be Daddy's Lil Monster?
Include even the minutest detail in your costume, like this:
5. Hela
You have got to agree that a few vamps look better than the lead. She's one of them, if you get the costume right!
Don't just marvel at it, wear it too, like this:
From the Anime / Manga Fandom
The Asian fandomverse
1.  Shinigami Ryuk from Death Note
Would you dare to go as the Death God who dropped his Death Note just for the heck of it? *shudders*
Be the Death God, like this:
2. Yuno Gasai from Future Diary
No clue what you will look going as her, if not charming!
Y U NO dress up like this?
https://www.youtube.com/watch?v=Z6jvaTIlqZw
3. Jigglypuff from Pokemon
Go dressed as a cutesy Pokemon who can turn this event into a karaoke night. Although, make sure you don't put the audience to sleep.
Jiggle your way to the cosplay, this way:
4. Bertolt Hoover from Attack on Titan
It's okay if everyone runs away looking at your get-up. At least you won't have a contender for the award of the event!
Dare to scare, like this:
https://www.youtube.com/watch?v=RS26WAc8l_8
5. Naruto Uzumaki from Naruto: Shippūden
Be that teenage Ninja the fandom is in love with!
Ninja your way to cosplay:
From the Disney / Pixar Fandom
The happily-ever-after fandomverse
1. Beast from Beauty and the Beast
Be unconventional. Be the cursed prince.
Beast up, this way:
2. Flynn Rider (aka Eugene) from Tangled
If this pauper can look better than all the Disney princes put together, you can too!
Ride like this:
3. Olaf from Frozen
Dress up such that you look like someone who is worth melting for.
Make sure you don't melt away, this way:
4. Ursula from The Little Mermaid
Another antagonist worth dressing up as!
Octopus your way to cosplay:
5. Fairy Godmother from Cinderella
The version where she hasn't transformed yet. Yes, that one! No one's seen that one much. Show them you're different.
Yes, we have one for that one too:
Now that we have provided you with so many options, you don't have a reason to skip this epic event. Get going, collect all you need to look your best. Happy Cosplaying!
You can get more details of the event, here. http://comicconmumbai.com/ 
Comments