Mamma always says no to gaming. If you have a mamma like this then make sure she doesn't read this article.
Carl Thompson aged 17 from Preston, England, says the game sucks you in and he finds it terrifying now. Sadly, Carl attempted suicide in order to find his way out of the addiction but was lucky enough to be saved by his father.
Carl Thompson started playing the game since last year and got addicted since then. He used to play Fortnite for straight hours and as per the kid, he even played the game for 12 hours at a stretch. He even opted to have drugs so that he can stay up without sleep to play the game.
Carl missed college, stopped playing sport and stole from his parents to pay for the game's latest weapons and upgrades.
Out of frustration and anxiety, the boy attempted to jump off his 3rd floor bedroom window. His father, Rob, heard the window being opened and went to check on his son. That is when he saw Carl shaking and crying by the edge of the window before grabbing him back.
"In the room I started hitting him, screaming to let me go, but he wouldn't. My mum came running in, watching dad and me wrestle on the floor. My mum was screaming, I was crying, it was complete chaos", said Carl.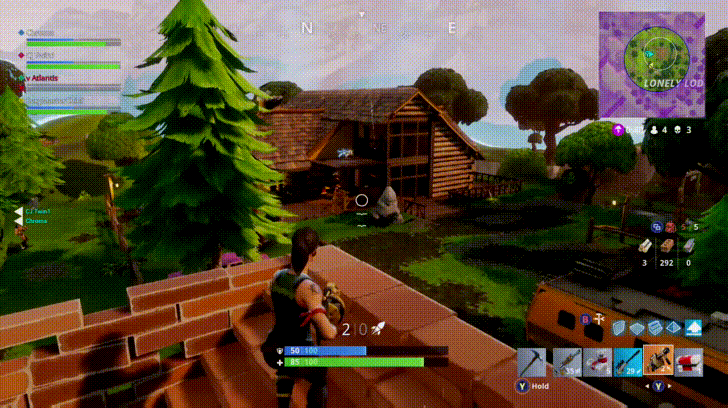 "I'm back playing cricket again now and studying for exams. It all feels like such a horrible dream". He added.
In the wake of events, Carl's parents expressed their grief and disbelief. They also warned other parents regarding the ill-effects of game addiction.
With time, proper guidance and counselling, Carl Thompson is back to normal life.
Remember, anything, if over did, ends up being harmful.
Comments