Yo! All you Pizza lovers out there, this one's for you!
1. Deep-dish Pizza
The deeper it is, the better it gets.
2. Stuffed Crust Pizza
So that the fussy eater like you can eat the crust too!
3. Layered Pizza
Pizza or cake, what would you prefer?
4. The King Slice
One slice is better than the whole lot.
5. Pizza cone
When you want bite-sized goodness to fit in your hands.
6. Half and half Pizza
So that you don't have to share your favourite toppings with your partner.
7. Metre-long Pizza
An endless journey of joy!
8. Nutella Pizza
When you can have pizza for dessert too!
9. Naan Pizza
Two of your favourite things, in one!
10. Breakfast Pizza
Complete with the goodness of eggs and the creaminess of avocados.
11. Pizza Rolls
Swap cinnamon rolls for this instead.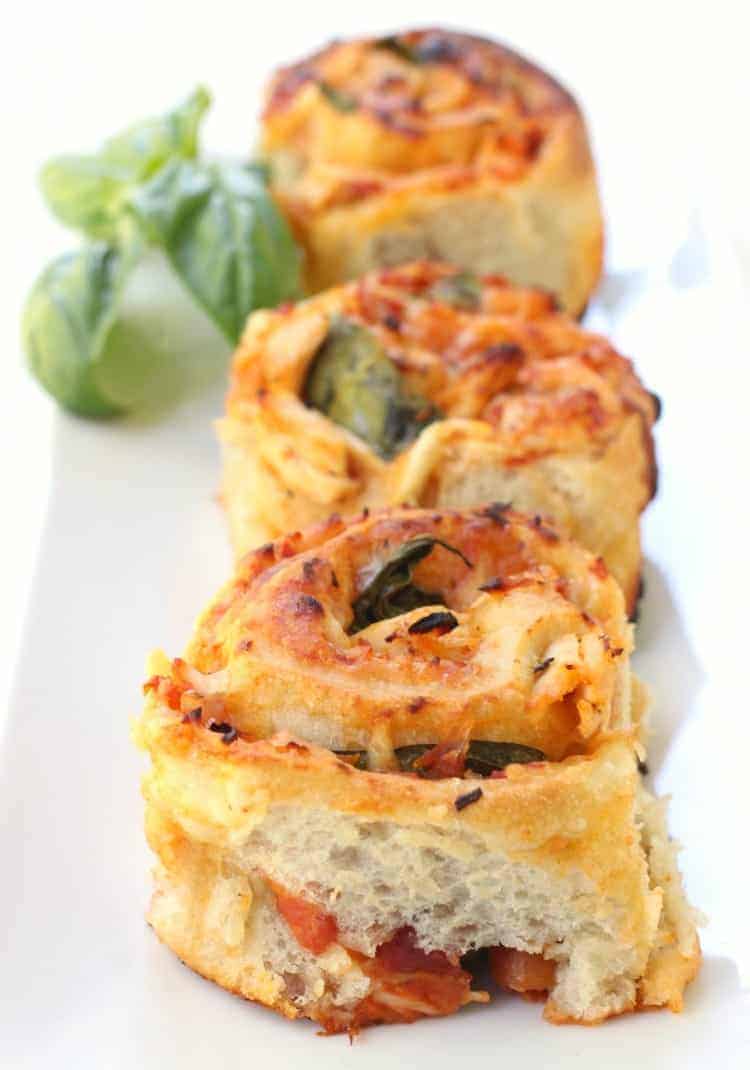 12. Pizza Calzone
Why have Pizza in a set look and feel when you can experiment this way!
13. Neapolitan Pizza
The original baap of the lot.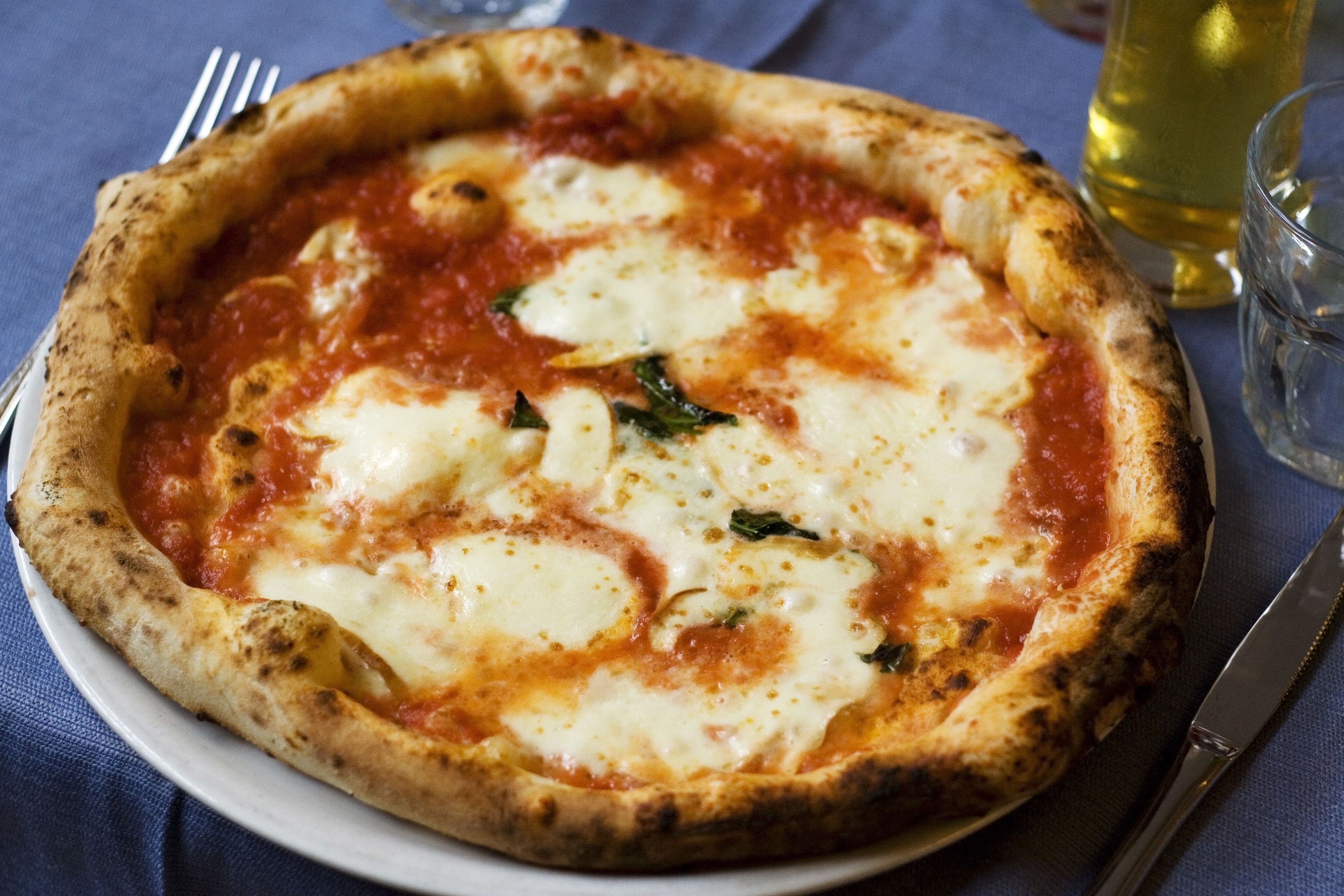 14. Spaghetti Pizza
When you can have anything and everything Italiano.
15. Cauliflower Crust Pizza
For the ones on a diet but still don't want to miss on their favourite dish.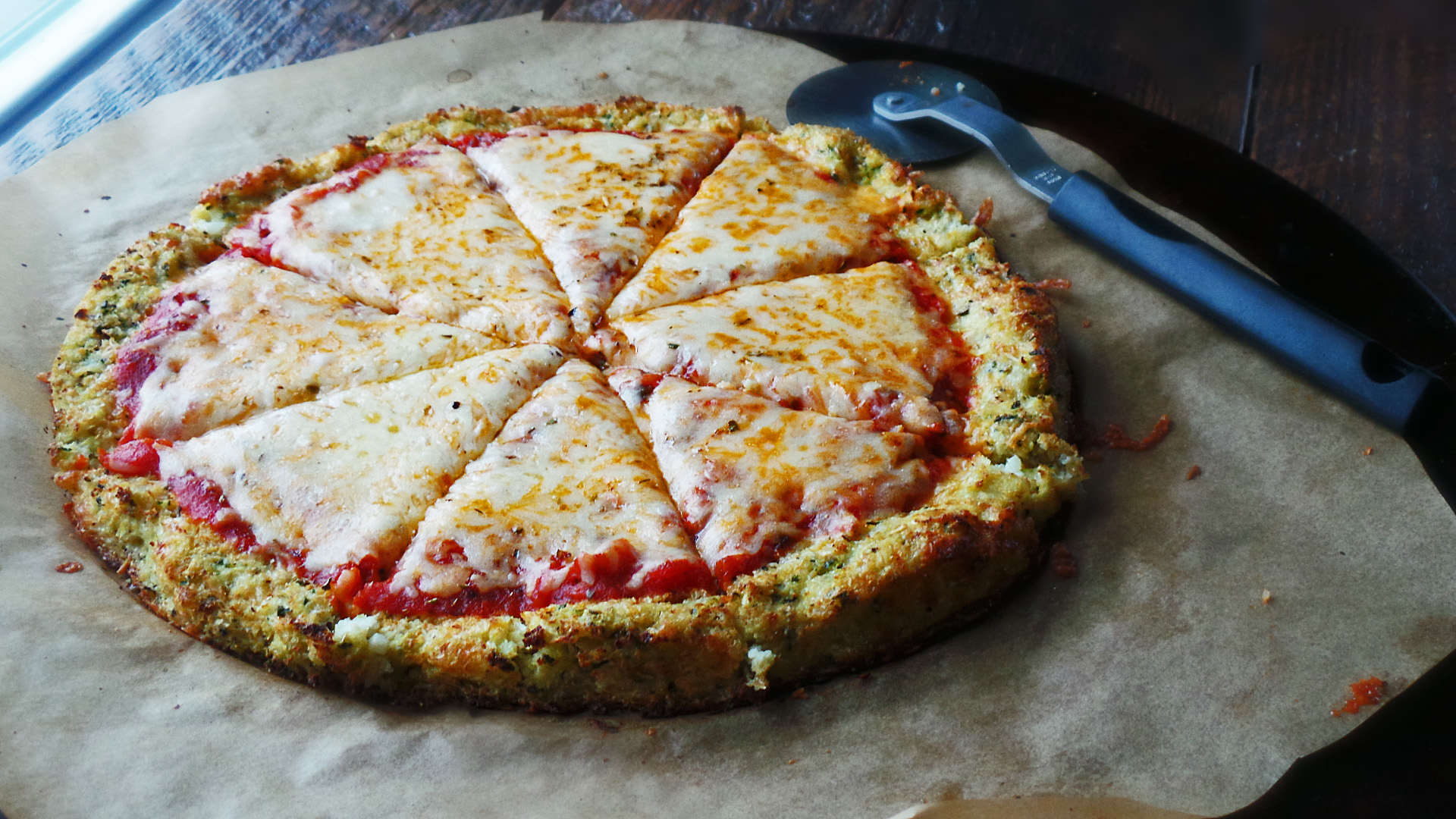 Which ones have you had and which ones would you love to try?
Subscribe to our Facebook page and give us a thumbs up to let is know what you like and a ❤ for what you absolutely loved!
Comments