Winter has arrived rather early and people are rushing to pick the right kind of warmers to cozy-up in, for the season.
Here's what's hot in the market place, right now, that you can get your hands on before the chilly weather toughens up.
1. The classic V neck pullover
This is everyone's favourite and hence the most popular winter garment. Pick yours from here before it sells out like hotcakes.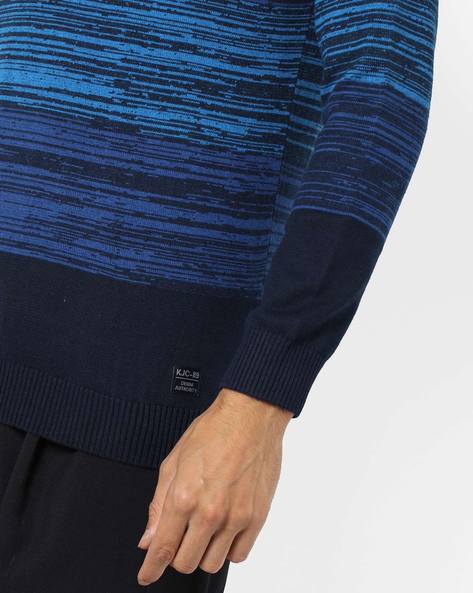 2. The cold shoulder jumper
If you are someone who wants to feel neither too cold, nor too warm, this jumper will keep you in the right temperature. Get it from here.
3. The open front cardigan
Want to make a fashion statement? Wear this funky cardigan that comes with a hoodie, too, to keep your ears warm in the cold breeze! Get your own from here.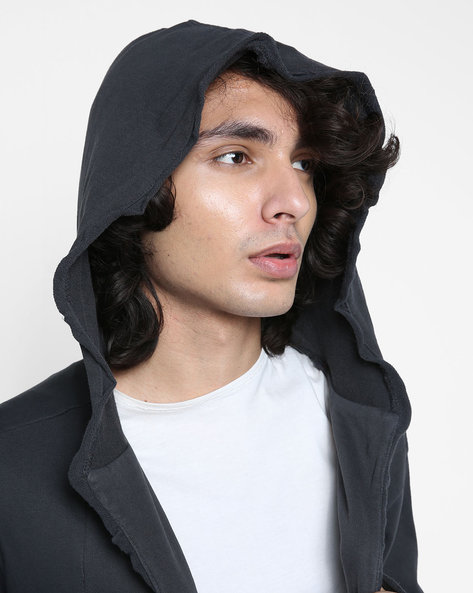 4. The cropped sweatshirt
Show off your assets while you save the essentials from the chilly weather. Get this cutesy sweater from here. 
5. The plaid pullover
This bold and handsome version of a sweater makes you look dashing! Heck, you can also wear it at a meeting and no one will ask you why you forgot to take it off! Get this dashing winter wear from here.
6. The stripped sweat-tee
This drop-shoulder, stripped sweat-tee is perfect to rock the casual look. Its short sleeves make sure you don't look like you fret the cold season. Buy here.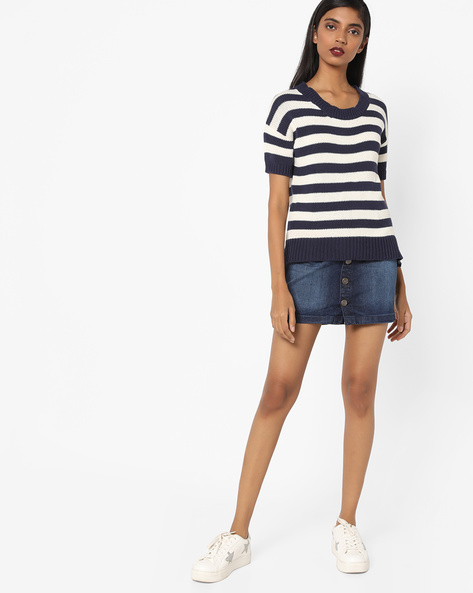 7. The sequined Jumper
Dazzle in black while you try to fight the winter cold. Get your jazzy sweater, here. 
8. The ruffled sleeve sweatshirt
Make a style statement with your sweatshirt! Get this chic piece, here.
9. The faux fur cardigan
Make heads turn with this piece that's stealing hearts, already! Buy this elegant winter wear from here.
10. The colour-block hoodie
Zip up, spread colour and rule the world, with this amazing colour-block, hooded zipper! Buy here.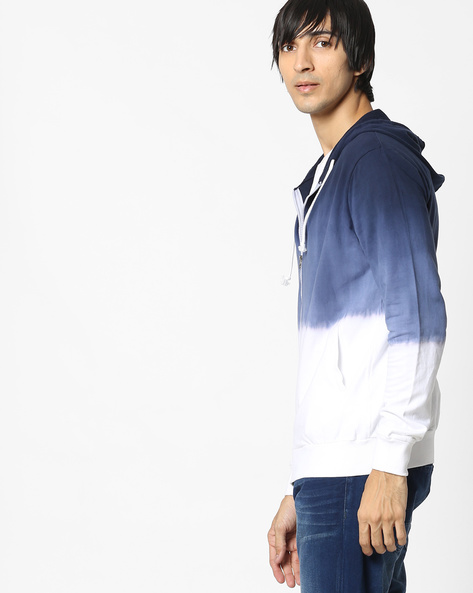 11. The cowl neck sweater
Remember when granny used to say, "Keep your neck cozy, your entire body will stay warm." Well, the fashion world picked up her advice and made this kickass sweater for you. Buy this here.
12. The beaded foldover crop top
While this is not exactly the knitted, woolen kinds you'd be picking for the season, the velvet is sure to keep you warm. The white beads on black make this top look like the clear night sky you usually get to witness mostly in winters. Get this here.
13. The cable knit sweater
When the winters get worse, these baddies are the only ones that help us through the rough, harsh days. Pick these from here.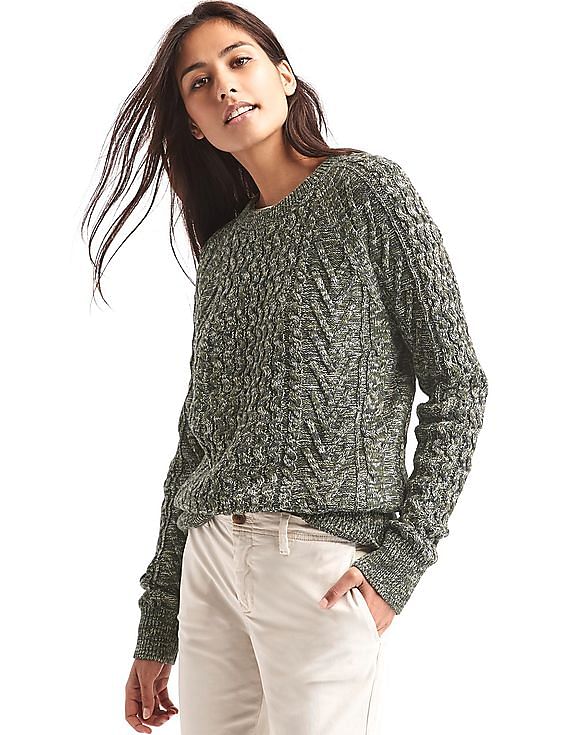 14. The embroidered pullover
Brighten up the dull winter weather with these patched-shoulder pullovers. People will thank you for adding colour to their surroundings. Pick this from here.
We hope these warmers make you look trendy while helping you stay warm and cosy this winters!
Comments