Imagine you visiting one of the most reputed and sacred places in the country to seek god's shelter but get robbed instead?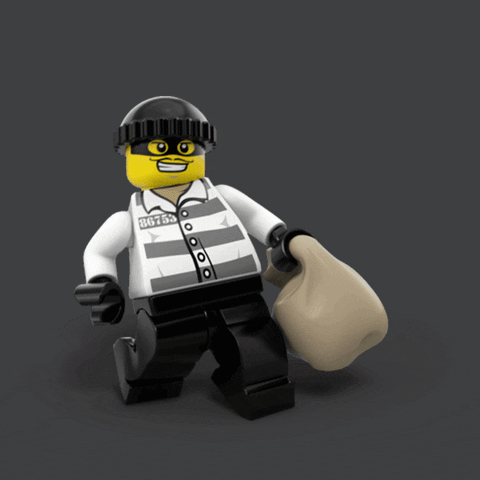 That's what happened to about 136 Ganesha devotees who had visited Lalbaugcha Raja on the 10th day (the visarjan day) of the festival. Out of the total number of victims, 86 of them have complained to have lost mobile phones and wallets while the others have reported having lost gold chains and mangalsutras.
Over the duration of the 10-day festival, nearly 200 people have got robbed. The Nagpada police station has so far arrested 5 accused and recovered 12 cell phones from various pandals. Several devotees were seen in the queue in front of Kalachowkie Police Station, under whose jurisdiction Lalbaugcha Raja Mandal falls.
A victim revealed that he had come from Juhu with his daughter to visit Lalbaugcha Raja when suddenly in the crowd, his daughter realised that her iPhone 8 got stolen. Another devotee said: He lost Samsung Note 9 while carrying his children on his shoulders. Along with the cell phone, the man also lost Rs. 1800 cash, Credit, Aadhaar, PAN cards and driving license.
A senior police official said the CCTV footages are being scanned by the police department to identify the thieves. They got hold of a few of them at D B Marg, V P Road and Gamdevi police stations.
Comments