Starting of your #bikelife? confused about what to get to make you and your bike more badass? Here's a list of thing you can buy and it wont cost a fortune either!
Riding Jacket
One of the most important things you need while biking. A good riding jacket with a back protector, shoulder protectors and elbow guards is a necessity. The most preferred are mesh jackets with D3O protectors that are removable. Although you get all-leather jackets too. But most parts in India are too hot for leather in my opinion.
Riding gloves.
A compliment to riding jackets, these are equally important for your safety and badass aesthetic. A good pair of gloves with palm, knuckle and finger protection is basic necessity since these are what you will be putting your weight in case of a crash. You get full gauntlet, half gauntlet and street gloves and i would suggest you to start with street gloves and upgrade gradually.
Knee guards
Another important part of your safety gear, knee guards are the ones to protect your legs in case you kiss the asphalt and start sliding through the street.  A good pair of knee protectors with CE protectors will cost a dime. The option to not blow a hole in your wallet is to get brands that are available locally. They might not have the certifications but are good enough to protect your legs.
saddle bags.
After your gear, you need to sort out storage. Which you will need if you decide on touring with the bike. Tail bags are a damn good looking way to sort that out. Available in sizes upto 50+ litres, you can store your spouse in them if you think you're gonna miss them while you're away.
Hand Guards.
Coming back to safety, these are a blessing if you're off-roading in a jungle where a thousand things are gonna be thrown at you and your hands. Or on the streets where dust, pebbles and everything evil still tries to kill your hands. They look pretty cool too. The installation is easy and you can find how-to's on youtube.
After-market mirrors.
Maybe because the stock ones are to small or too weird. After-market mirrors come to your rescue at a reasonable price. From shiny chrome mirrors to huge black ones to tiny bar-end mirrors, you have a big spectrum of choice. These look pretty great depending on your bike and the kind of mirror you're using and help you see what's happening behind better too.
Blind-spot mirrors.
The name is pretty self explanatory. These small convex mirrors attach to your existing mirrors and help you see your blind-spots better. Although this is a negligible problem, having the solutions at your hands (or on your mirrors) is never a bad thing.
After market levers.
We all like things that are fine-tuned to our liking. More so if it is your bike. Adjustable levers that come with a series of lengths are a blessing to that purpose. Available at different prices, you can choose between a variety of colours and settings.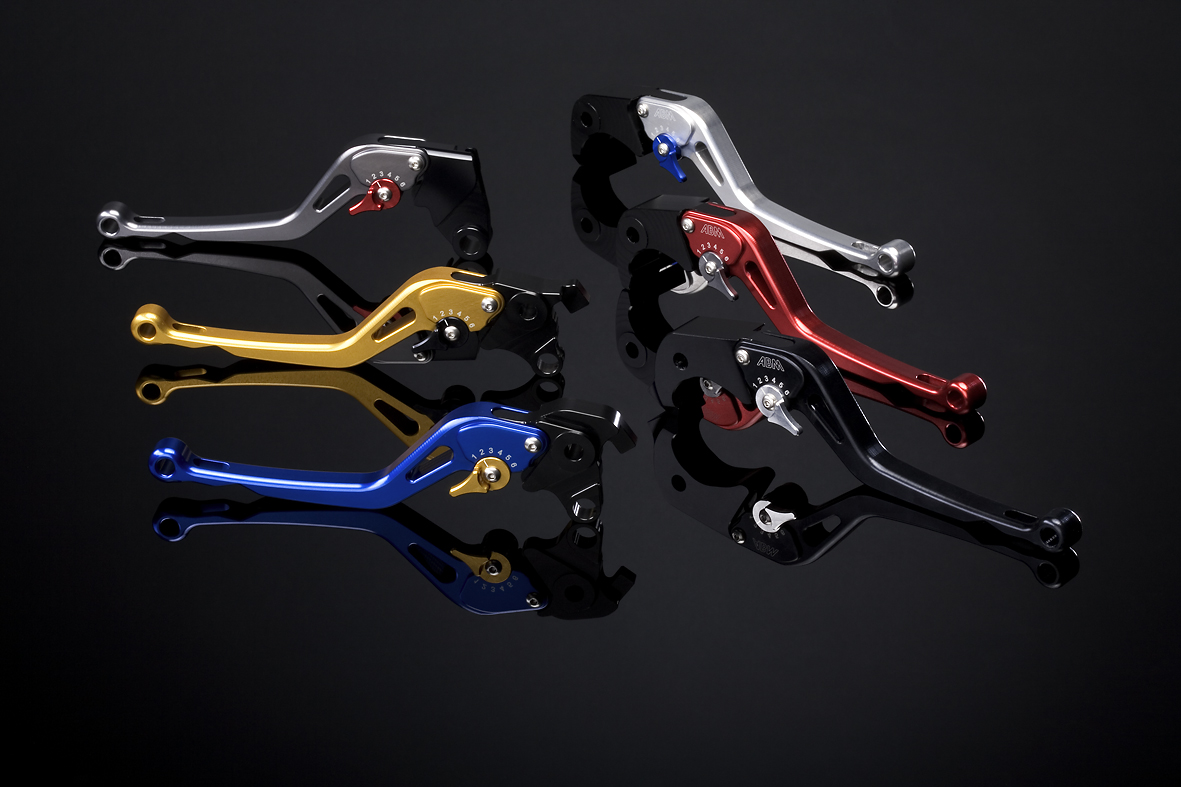 RAM mounts.
All of us first-world riders trying to replicate the great horsemen still need our soul-sucking rectangles in front of our eyes. RAM mounts give you access to your cellphone as you ride. Attaching itself to the console or handlebar area, your phone is right in front of your eyes. This means, figuring out calls and checking your GPS is easier now. Life is bearable. Yay!
Bluetooth Headset For Helmets.
Again, easier life. This device attaches to a helmet and connects to your mobile phone via Bluetooth. There are models available with intercom. Meaning, you can connect to the riders in your group and can communicate. You can also make calls, control music and get directions via your phone.
Auxiliary lamps.
These aftermarket lights can be attached literally anyway you want to your bike. They help increase visibility of both, the biker and everyone around. Making you easily seen will help you a lot not dying on the road. And so will being able to see whats in front of you.
Fender eliminator/Tail tidy.
This serves the greatest purpose of all: Show-off. You want the world to know that you've just got a brand new fat rear tire or maybe the stock fender on your bike is really ugly. Eliminate it! You can easily find Fender Eliminator kits online for the low and you don't need to be a mechanical engineer to put them on. Go, child. Let the world know your poor financial decision of buying a tire for your brand new bike.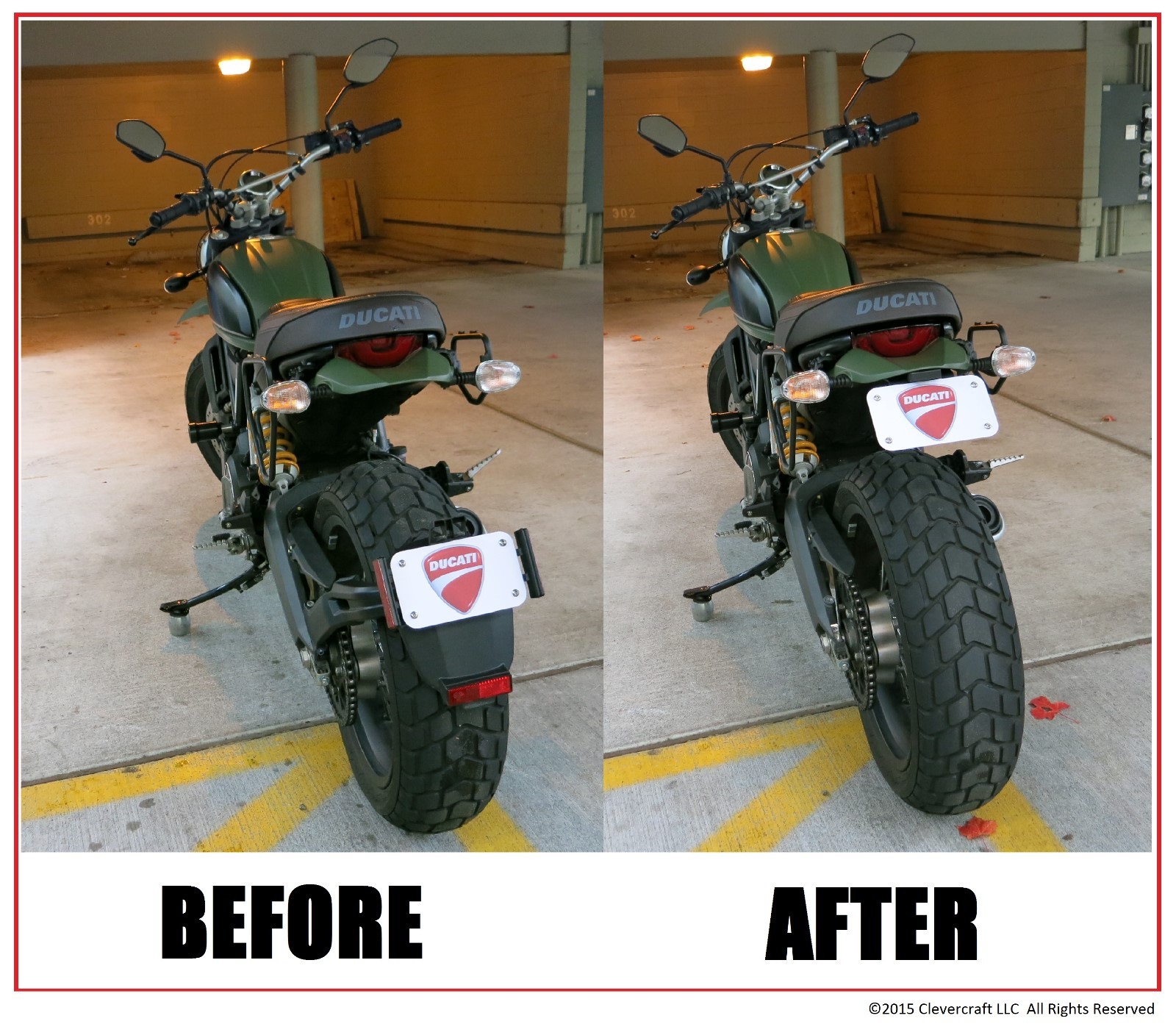 After-market Exhaust.
To cover the distance between your dream litre-class bike and well, your bike. After-market exhausts are available in a number of choices and will let your bike sound as ever you want it too. This arguably is also a safety feature as the wise old Harley bro tells us 'loud pipes save lives'.
All these products are available online and links are available. We wish you a happy bikelife and a happier life. Also, all the gear, all the time people. Cheers.
Comments