With the new year has come the urge to plan holidays for the upcoming year, the very first long weekend being just around the corner. The first thing we do is wait for the HR to send us a holiday list, which usually arrives a little late, or never. We give you the list along with the days you should be utilizing your casual / privilege leaves. Here's a guide to help you plan your trips better.
1. Jan – Matheran
Head to this hill station before it loses its chilliness. Take the mini train that will drop you right in the middle of the market and resort hub from where you can either head to your booked room or a sunset-, monkey/ valley-point near you. Visit Garbutt point to get a birds' eye view of this heritage hill-station.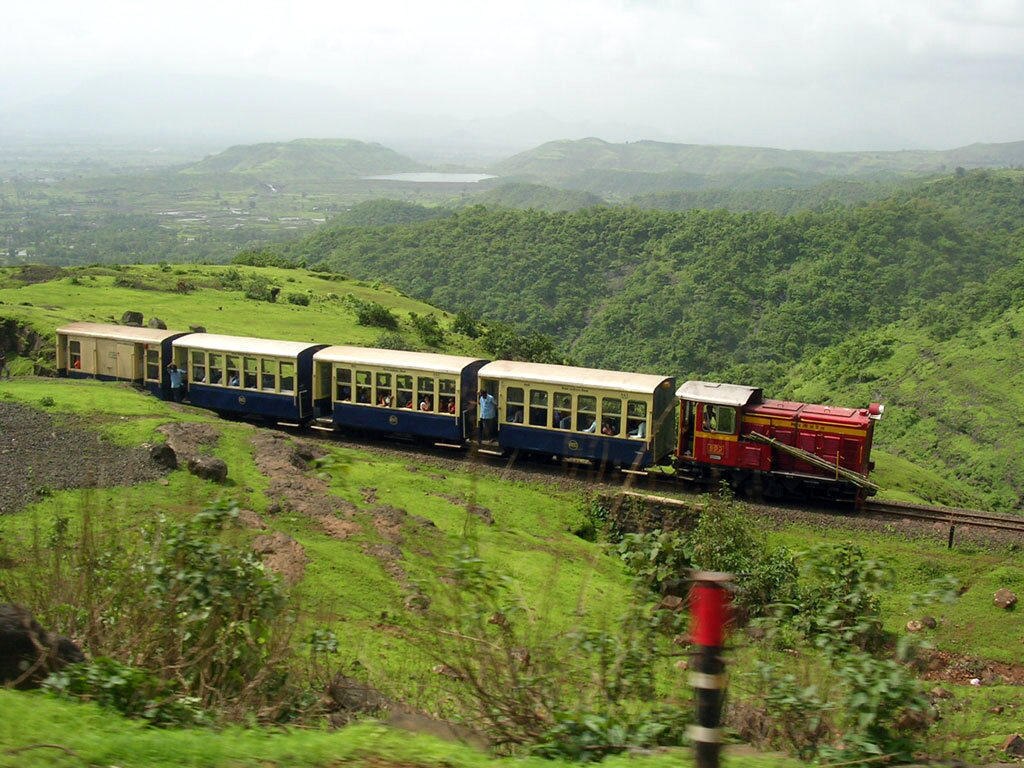 2. Feb – Dive Agar Beach
This place was once famous for its golden Ganesha bust, which later got stolen and replaced by a mere picture of it. It still pulls devotees from nearby areas, for not just a glimpse of the almighty but the beachy miracle that surrounds it. Get a Swades movie style boat ride at the creek surrounding the temple.
3. March 1 – Kolad
Interested in thrilling activities like river rafting, rappelling, et al? This place is just for you. Either head there alone and explore the place or go in groups and book your adventure! Camp there and live like a vagabond while you dine of scrumptious barbecues on offer at campsites.
4. March 2 – Bhandardara
Well known for its dams and greenery, this scenic beauty gets better every year. Don't forget to visit the state's highest peak -Kalsubai and the beautiful Umbrella falls!
5. April – Revdanda
Right off the city of beaches – Alibaug, this beach fort is famous for the beauty within and without. Pay a visit to the small fishing hamlet of Korlai and the lighthouse view of the sea from Fort Korlai!
6. June – Silvassa
This Portuguese city has as many as churches it has temples and pulls devotees to each of its holy locations irrespective of caste and creed. This is the locale for under-prohibition Gujjus to booze on weekends so FYI booze is cheap here!
7. August – Kamshet
Get that adrenaline rush by paragliding in one of the most beautiful locations, off Pune.
(Image: https://www.mumbaitravellers.in/main/wp-content/uploads/2014/11/paragliding.jpg | Source: Mumbai Travellers)
8. September 1 – Lavasa
This tiny Spain-like city has a charm of its own and will keep you attracted even second of your stay.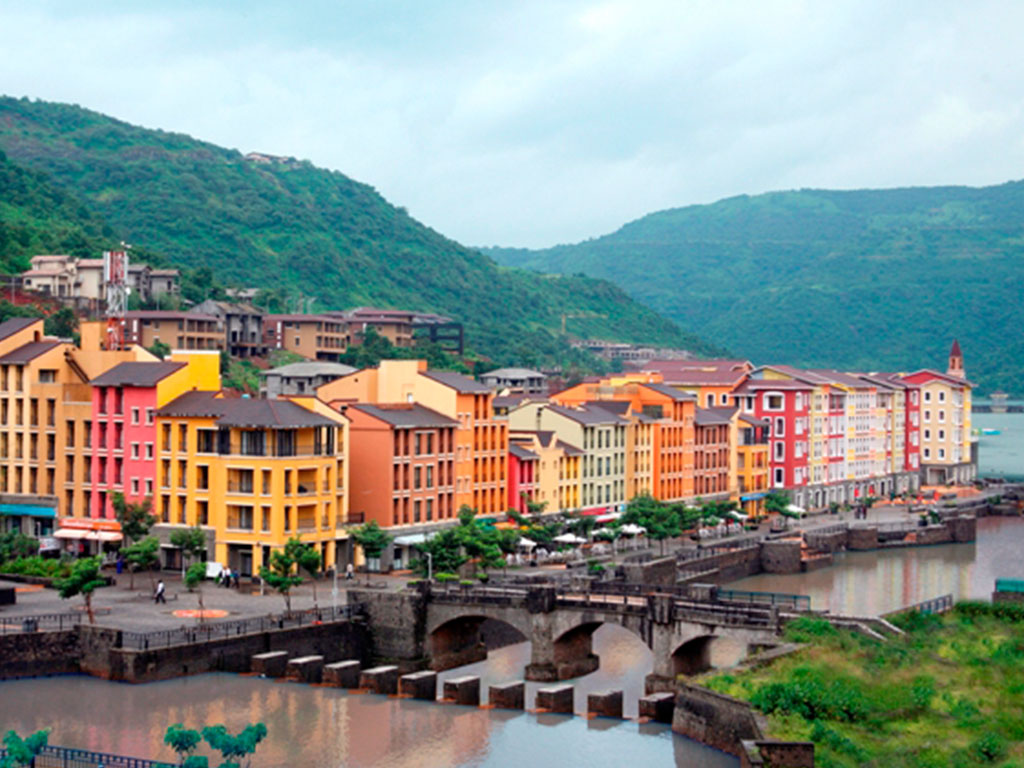 9. September 2 – Tarkarli
The California of the Indian West Coast, this city truly charms the aspiring scuba divers of Maharashtra and adjacent states. Don't forget to visit the Malvan sea-fort and enjoy the amazing sea food!
10. September 3 – Mahabaleshwar
The state gets its share of strawberries and other winter fruits, squashes, jams, spreads, jellies and much more from this mesmerizing land. Don't forget to visit the Mapro factory and watch how fresh strawberries transform into delicious jams and jellies.
11. October – Goa
Whatever we say is less about this island city. Its mix of Portuguese, Dutch, British, Indian and Konkani cultures makes it a cornucopia of not just scenic but palate-rich experiences. Move away from North Goa to Sounth Goa and experience the less crowded yet exponentially mesmerising beaches.
12. November – Kaas Pathar
This floral beauty looks no less than a foreign land that lost its map and ended up in India's lap. Don't forget your DSLR at home!
13. December – Bhimashankar
Visit its namesake deity or head for a nature-kissing trek, whatever you do, make the most of the last weekend of the year, here! The endangered flying squirrel can be found here. It's also a haven for birdwatchers.
What are your plans for all these long weekends?
Comments