For the past many years, every November, you've been hearing this term and are now familiar with it. Let's give you a background about No-shave November aka Movember.
What is No-Shave November?
No-Shave November is a month-long journey during which participants forgo shaving and grooming in order to raise cancer awareness. Donate the money you typically spend on shaving and grooming to educate about cancer prevention, save lives, and aid those fighting the battle.
Movember is a similar initiative, however, only asking you to maintain your moustache.
Now that you know what you're growing your beards / moustaches long for, here are a few Bollywood-inspired beards you can rock while you contribute to this initiative.
1. The Stubble
Rock the sprouting phase of your beard like this chocolate boy, Ranbir Kapoor.
2. The Frenchie
Wear a French cut like the Shehenshah himself.
3. The Short Stubble
The mid-growth phase of your crop is surely going to make you look like Arjun Kapoor.
4. The Long Stubble
Who other than Shahid Kapoor could look this classy in a bandhgala and an ethnic beard to go with it!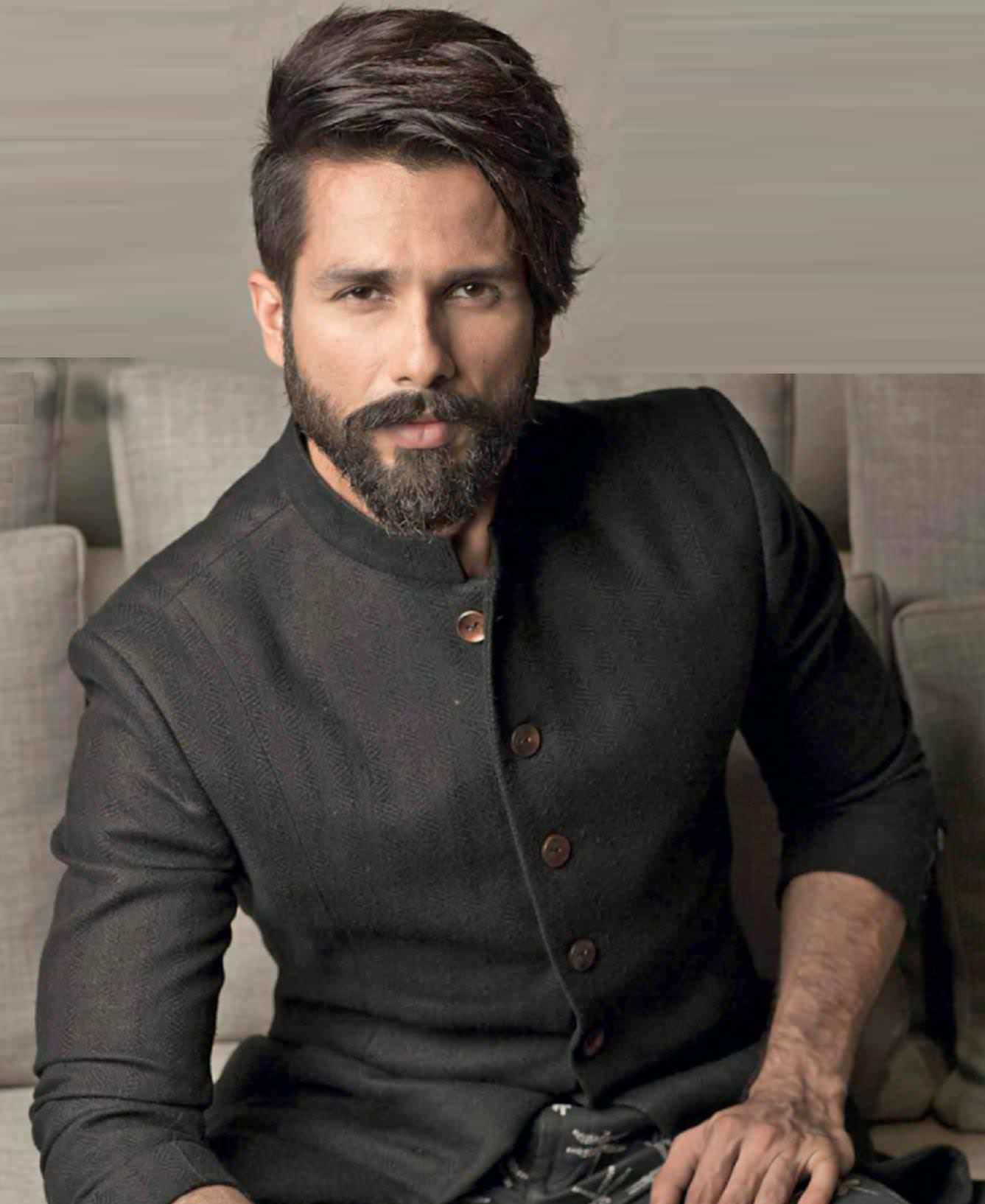 5. The Full Beard
Dare to rock a full beard, just like our husky-voiced friend, Farhan Akhtar
6. Friendly Mutton Chops
While his are a little overgrown, they still qualify as these. Who denies such a hot dad his rightful place, anyway?
7. The Garibaldi
Beard turns a boy into a man, in the matter of looks that is. Suniel Shetty proves this right.
8. The Ducktail
If it can make the bold and handsome Virat look calm and composed, it can surely do wonders for you!
9. The Bandholz
Nobody can carry a dense, full beard like our very own Ranvir Singh.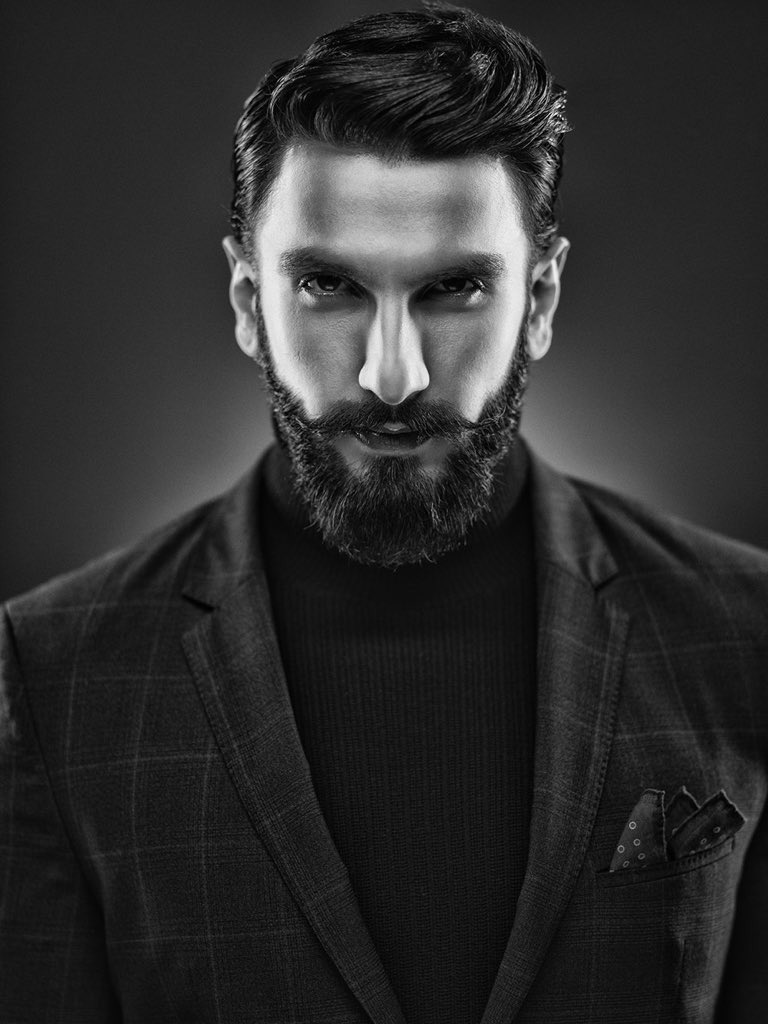 10. The Badshah
This is Sharukh's signature crop and no one, I repeat, no one can carry it off so, so well. I mean, who can even, considering it looks good on his cuts and bones, alone!
11. The Verdi
Amir's latest look everyone's drooling over is the Verdi. As in not the khaki that our protectors wear, it's the beard that goes by that name. ☺
Need more inspiration?
Barking Deer is giving away free beers to men depending on the length of their beards!
(For eg: If you have a beard 2 inches long, that's 2 beers on the house, 3 inches long, 3 beers and so forth. Those with beards longer than 4 inches will get 20 per cent off the bill.)
Go ahead, grab your free brew all of this month.
Comments