You have wooed the love of your life, convinced the parents on the union and finally the dates for the holy matrimony are to be finalized! What's next? Putting things together for the big day. Everything from the date of D-day down to accommodating your guests has to be finalized. There's also the budget. Yes, a big, fat Indian Wedding can fit into the tiniest budget. What's the key to a memorable, lavish wedding on a budget, you ask? Planning! We're going to help you do just that.
The Date
The most important point to keep in mind, when wanting to have your big day fit your pocket, is to plan your big day away from 'The Season'. There are other auspicious days you can wed on throughout the year. That mind sound crazy but, let us explain in the upcoming suggestions.
The Venue
Wedding venues – lawns, halls, hotels, et al are cheapest in the 'off' season. You save the most here as these are available at less than half the price (because there's pretty much no one to take them once the season is over.)
The Ensemble
Every bride-to-be has, at least once, dreamt of donning a Sabyasachi. There are two ways you can make this dream come true – get your favourite ensemble during the sale post the wedding season at more than 50% off OR get your raw materials from a wholesale market and request your local tailor to put it together the way you like it.
The Jewellery
While gold might still hold a huge place in our wedding rituals, wearing pure gold jewellery is passé. Even though Kundan and Pearls are in this season, you will only end up storing all your jewellery away for good after the wedding day. Invest in imitation jewellery instead that goes well with your attire and you're sorted for the day and other events to come.
Mehendi & Makeup
Mehendi and makeup are two things you cannot compromise on for your wedding because that's what adds to your glow and completes your bridal attire. You surely need to look your best on your big day. So, how will it all fit your budget? The hack: Get the best artists for you and only you. Call up local makeup and mehendi artists for the ladies of the family. They will charge way less than the ones doing your makeup and mehendi and trust us, that saves a lot! The Catering
A variety of spread from different cuisines of the world only ends up giving the guests an upset stomach and you a burnt pocket. Stick to one cuisine with 3 basic courses – Starters, Main Course and Dessert, and call it a night. The more cuisines you add the higher the 'per plate' charges. Choose wisely.
The Décor
Ask your decorator to chuck away the fancy hanging and shimmery drapes. All you need for a budget-friendly décor are the flowers of the season. They sell for extremely cheap prices in local wholesale markets and are minimum trouble for the decorator to work with, as well.
The Photography
Want your pictures to look like a million bucks on your special day but don't have as many to invest into a fancy photographer? Give a new yet well-known professional your money. He will certainly do justice to your pictures as that'll help build his portfolio while you get your priceless moments captured the way you want that too in your budget!
The Guest List
Is it important to invite your aunt's cousin's best friend's family to your wedding just because you grew up in the same city? If you need to ditch 300 unimportant people so you can enjoy your wedding with a 100 close ones, then be it. No one will force you to shake hands with people you don't even remember seeing, growing up. Plus, that definitely helps you save a lot on photography, catering, venue, etc.
Guest Accommodation
There are guest houses at every nook and corner of every major city but no one even pays heed to those, because 5 star hotels have become the crowning glories of lavish weddings. These guest houses come with air-conditioned rooms and community halls that you can utilize for pre-wedding rituals like puja, thread ceremony, and so on. Hell, you might even find a guest house that caters especially to your community, which means additional discounts! Ditch the 5 star rooms for guest house rooms and you won't imagine the amount of savings these come with!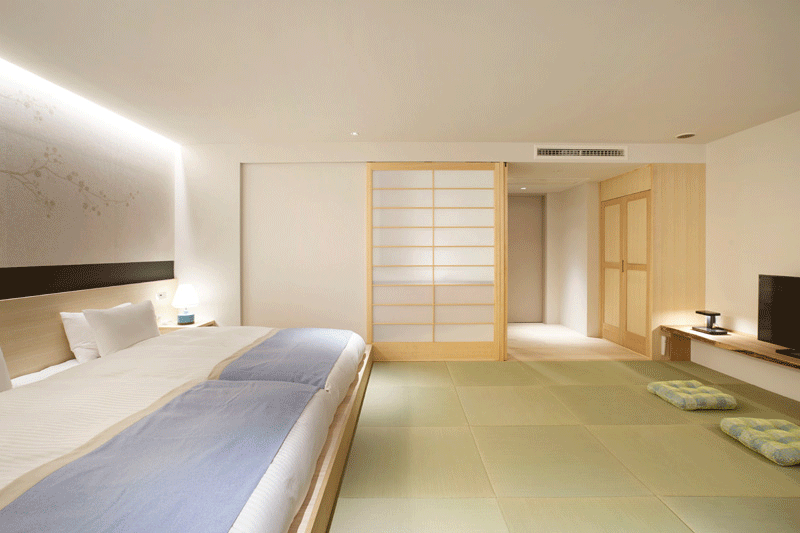 Now go ahead and enjoy your wedding with less worries and more savings!
Comments