Before I take you through the unknown facts about Sachiin Joshi, most of you would question who the f*** is Sachiin Joshi! Unless you are regular reader of Bombay Times or have ample of free time to keep browsing for such gossip on internet, then you know whom I am talking about. You might know him if you are big fan of Sunny Leone as well 😛 (if you know what I mean!)
Well, this is him!
Get a vague idea of seeing him somewhere? Maybe you saw him in this picture..
Or this..
He is a known personality in the Bollywood fraternity as well as in the business world. Of late, he was in news for purchasing Kingfisher Villa in Goa. His next ambitious project is gaining the sole rights of Playboy magazine in India worth Rs.67 Cr. (That's a lot of money but men in India are rejoicing so it doesn't matter!)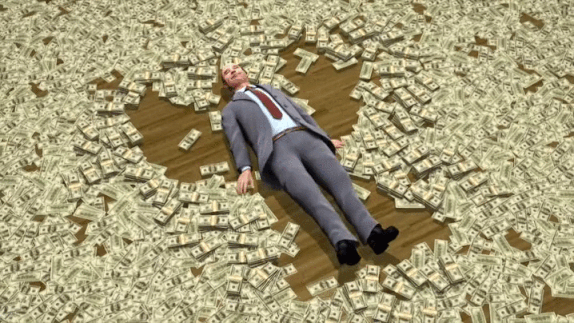 Here are few facts of this Indian Playboy Personality:
1. To start with, he is married to Urvashi Sharma (changed name to Raina Joshi) since 2012 and has a daughter named Samaira.
2. He owns fleets of cars starting from Lamborghini, BMW i8, Bentley Continental GT, Audi 8, etc. to name a few.
3. He was recently honored as Youth Icon by Stardust Awards.From sports, films, and NGOs – Stardust felicitated those celebrities who have made a difference to the society.
Source: Facebook

On receiving the award he said, "I believe hard work and dedication can take you places. That has been my success mantra. Awards only encourage you to do better work. I hope I can be an inspiration to the youth to make their dreams come true."
4. He now owns Goa's famous Kings Beer in his portfolio of businesses. We feel he is idolizing Vijay Mallya a lot 😛
5. Sachiin started his film career from 2002 with the telugu movie MOUNAMELANOYI. He went on to star in two more Telugu films, Ninu Chudaka Nenundalenu (2002) and Orey Pandu (2005)
6. He starred in Bollywood movies like Azaan in 2011 where he was the lead actor as well as co-producer. This movie also marked his debut in Bollywood movie
7. Joshi returned to Tollywood with the remake of Aashiqui 2 and reprised the role played by Aditya Roy Kapur in the Hindi version. He co-starred with Nazia Hussain, who made her debut with Aashiqui 2. Joshi was also a lead in the 2013 film Jackpot, in which he starred opposite Sunny Leone and Naseeruddin Shah
8. Besides Films, he is also passionate about Peta and is a founder of Big Brother. Big brother is an ngo dedicated to conceptualizing and developing social projects pertaining to the environment, healthcare, poverty alleviation, education and women's rights.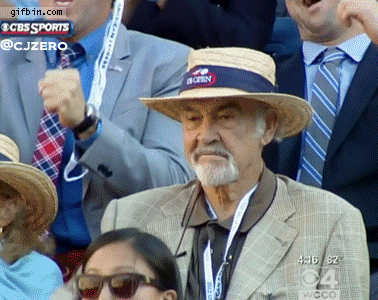 Source: Giphy
9. Sachiin Joshi has got a place in top 500 billionaires in the world. His property values are said to be Rs 15,000 crores!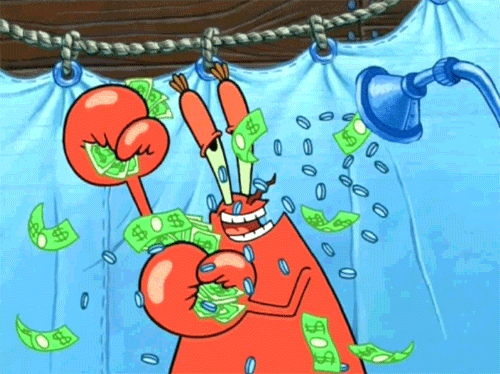 10. He owns a cricket team in the celebrity cricket league. (like seriously we are not planning to venture there at all for more details) 😛 Last but not the least, he spells his name as SACHIIN.. We don't know what's the idea behind the 2 "I's".. maybe he believes in Numerology..maybe not.. Guess I don't want to know more about him, if you do, you can contact him yourself at sachiinjoshi.com
Our reaction: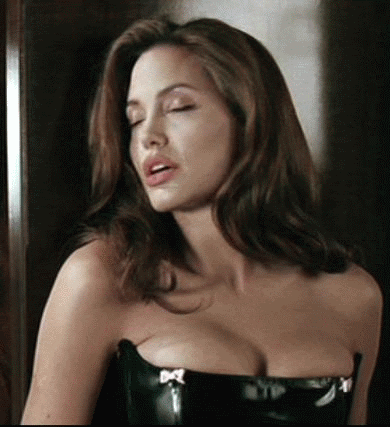 Comments